Website Updates and SEO (Search Engine Submissions)
Have a website but it's starting to look a little "dated"? One of our most often-requested services is updating an existing website. We can create a new design using your existing content, do a full redesign including new images and content, or keep your existing look and feel and just edit the content to reflect a more current business philosophy. Or mix n match any of the above, depending on your needs, goals and budget.
We also can take your website and bring it into compliance with the current mobile-responsiveness that customers demand (so does Google).
Search Engine Optimization
Gone are the days you can just build a site and within a month be listed within the first 2 pages of major search engines. Make no mistake-just because you put up a website doesn't mean you will triple your business overnight! (Regardless of what some website design companies may tell you.) You must think of your site as a storefront…a virtual storefront. You still have to let people know where to go to see your store, right? This means setting up your page titles, descriptions, content and even your image names (it's not good to use DSC398356.jpg for your image name, but instead austin-website-development.jpg). It also requires regular updates to your site, as Google Bing and other search engines like active, dynamic websites and give more weight to them when it comes to deciding the order that websites get shown for specific searches as well as regular submissions of your site and sitemap to search engines. Don't worry-you don't need to understand all this. We can take care of it for you.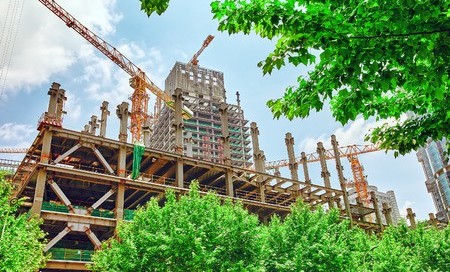 Website Updates/Facelifts
Your company website needs to reflect a company that stays current. That means having current contact information, business philosophy and locations (you'd be surprised how often a website shows an old address after they moved 2 years or more ago!). You want relevant information on your site. Change your logo? Update location? Change or add services? We can update your site to show those changes.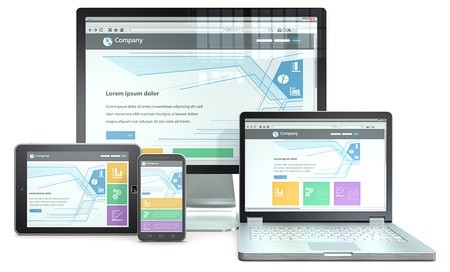 Mobile Friendly Websites
If your website isn't responsive (mobile-friendly), you're ignoring nearly 60% of all traffic. Current statistics show that roughly 55%-60% of traffic comes from tablets and smart phones. You can keep your content (if it's still relevant) and have a redesign done that applies responsive techniques to allow visitors to see your content no matter what device they're using.
Website Needs A Facelift or Better SEO?