Affordable E-Commerce Solutions
Who would have thought years ago that online stores would be so prevalent? We work primarily with shopping carts called Click Cart Pro and WooCommerce but offer our experience with other solutions as well, such as Miva Merchant and Zencart. We can help you get set up to sell online: installing and customizing your store, setting up categories and products, product images, shipping and taxes. We can assist with things like wholesale accounts, sales, coupons, special pricing groups, inventory, mailing lists, slideshows and much more. We can also perform updates to your store or we can teach you how to do it yourself.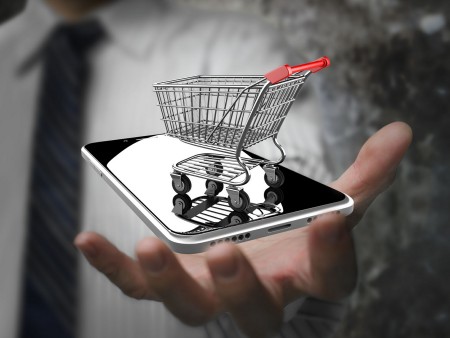 Want To Add E-Commerce To Your Site?