Custom Website Creations
~ OCTOBER SKIES ~
Expertise in creating effective & affordable websites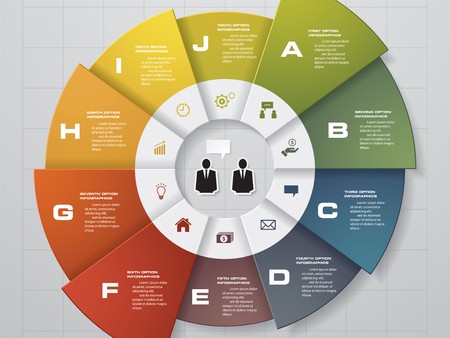 We don't use pre-made content and try to make it fit your company. We create each site to suit the client-you! We don't outsource our work to other companies. Your website will be created by October Skies and we work closely with our clients to make sure we're creating the online presence that's a good fit for your business.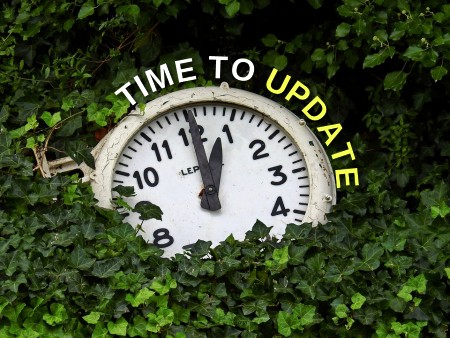 Websites need to stay current to get the attention of search engines and potential customers. Regular updates, content and image additions and new, relevant information about your company, products and services are important ways to stay connected.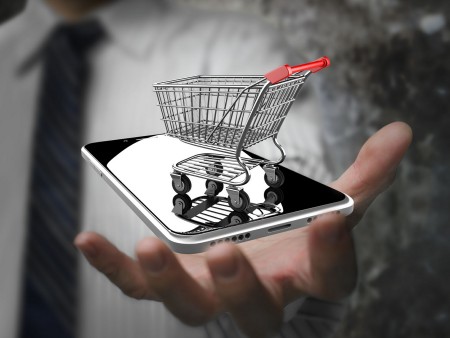 We have affordable e-commerce solutions and can work within your budget to create an online store that suits your goals. We've been doing this for over 22 years and we understand that sometimes you start out with a small online presence and gradually add an online store and then grow that store as needed. We can help with that.
When you want a website development company that cares about Quality Customer Service
Your company's website is the first impression people get of your business. Let a professional do it.
Yes, you can create a website yourself with one of the many editors out there. One of the most common stories we hear is that someone knew someone who said they could create a web site for them for free or little cost…and six months later they're either still waiting for the site to be completed or it's been completed with none-too-pleasing results. Isn't it better to have a professional do it? We know the quickest way to get the best job done. We know how to produce top-quality results that will get you noticed. We even have a photographer on staff to assist in getting professional-quality photos of your products or business!
You've all been there: You go to a website looking for something in particular, only to find "you can't get there from here". The site is hard to navigate. You can't locate what you're looking for, and there's no clues on the site as to just where it might be. Or the site is so loaded with little boxes and graphics and links, you feel like you've stepped into a city with no map, no street signs and no directions.
It shouldn't be like that…and it doesn't have to be. A website designed by October Skies is one that is "customer-friendly" and easy to navigate. Your customers won't feel lost or overwhelmed visiting you in cyberspace. It is designed with a novice viewer in mind, so that it doesn't take an Internet expert to navigate the site. Our goal is to let your online visitors feel comfortable with your site. Experienced web surfers tend to know what they are looking for, want to get the information or product as quickly as possible and get offline. That's why they use the Internet-maximizing the use of their time. If your site meets the needs of the "speed surfer" and "new user", they are more likely to stay at your site or return. This means they are more likely to buy, contact you, return to the site, recommend it to others or visit your brick and mortar business. And that's why you have a website in the first place, right?
I showed the site to a marketing friend last night, who thought it was "terrific." Margo likes it too. In fact, she likes it a lot — and I'm not going to find a tougher critic.
Thank you so much, Susan. Always appreciate your quick response.
Thanks so much for all your hard work, dedication and responsiveness in updating my website. It is always a pleasure to work with someone that puts customer satisfaction first.
Thanks for your help and guidance in putting this project together. It means a lot to us as a small company to establish a meaningful internet presence and certainly thus far I've been impressed with your counseling.
I just wanted to say thanks for your reliable, professional and prompt services!
Thanks for always making it so simple and your amazing speed to help us! I know your plate is full and I appreciate you taking the extra time to walk me through stuff. Appreciate all that you do.
I don't know how we found you but it was the best thing we ever did….your customer service is wonderful.
Love it Love it Love it. You're so good. It's perfect. Spot on. You get me!