Custom Website Development

Creating websites since 1996, October Skies Custom Website Development has 27 years of expertise in developing effective and affordable websites for businesses. Whether you require a basic brochure-style site or an e-commerce website, we have the solution you need at prices that fit your budget.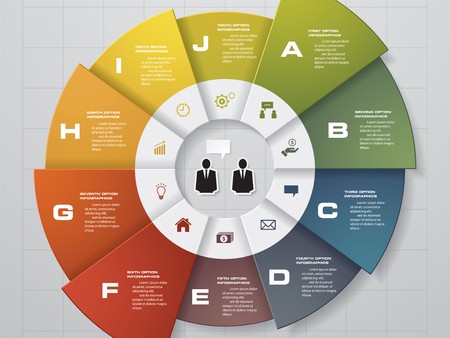 Custom Websites
Created Just For You
October Skies crafts bespoke websites specifically tailored to your business. We prioritize a personalized approach, eschewing pre-made content that forces a square peg into a round hole. Instead, we collaborate closely with you to ensure that your online presence truly reflects your unique brand. Unlike other companies, we never outsource our work. Your website will be meticulously designed and built by our expert team at October Skies. Trust us to create a captivating online experience that perfectly aligns with your business objectives.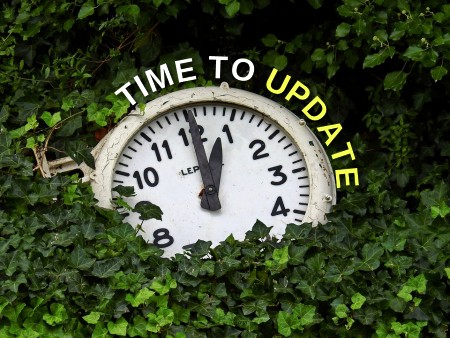 Website Updates
Stay Current
We understand the importance of keeping your website up to date to capture the attention of search engines and potential customers.
Regular updates, along with new and relevant content, images, and information about your company, products, and services, are vital for staying connected and ahead of the game.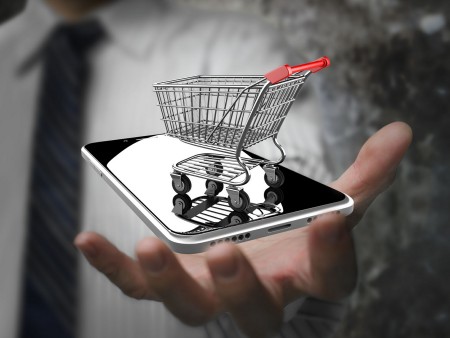 E-Commerce Solutions
Sell Online
At October Skies Custom Website Development, we have extensive experience in providing affordable e-commerce solutions that align with your budget and cater to your specific goals. With over 27 years of expertise in this field, we understand that online ventures often begin with a modest online presence, gradually evolving into a fully-fledged online store as needs arise. Trust us to facilitate this growth and assist you every step of the way.
When you want a website development company that cares about Quality Customer Service
Your company's website is the first impression people get of your business. Let a professional do it. Yes, you can create a website yourself with one of the many editors out there. However, we often hear stories about individuals who rely on friends or acquaintances to create their website for free or for a low cost. Unfortunately, these individuals end up waiting for months for the site to be completed or receive unsatisfactory results. Isn't it better to have a professional handle it? We understand the most efficient way to deliver exceptional results that will make you stand out.
You've likely experienced the frustration of visiting a website and struggling to find what you're looking for. It's as if you've entered a city with no map or directions. At October Skies, we believe it doesn't have to be this way. We design websites that are customer-friendly and easy to navigate. Our goal is to ensure your online visitors feel comfortable and confident while exploring your site, increasing the likelihood of them making a purchase, contacting you, returning to the site, recommending it to others, or even visiting your physical store. Having a website is all about creating a positive user experience, and that's exactly what we aim to deliver.
I'M LOVING IT! You've got the feeling I want SPOT ON! I feel so taken care of and in good hands. You can't know how good this feels.
Everything looks so good! (not that I'm surprised...) Thanks!
I showed the site to a marketing friend last night, who thought it was "terrific." Margo likes it too. In fact, she likes it a lot — and I'm not going to find a tougher critic.
Thanks so much for all your hard work, dedication and responsiveness in updating my website. It is always a pleasure to work with someone that puts customer satisfaction first.
Thanks for your help and guidance in putting this project together. It means a lot to us as a small company to establish a meaningful internet presence and certainly thus far I've been impressed with your counseling.
Thank you so much, Susan. Always appreciate your quick response.